Financial Investigations Unit
Financial Investigations Unit
159351592FIU2.jpg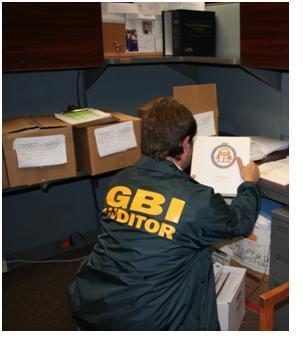 The Financial Investigations Unit (FIU) is comprised of forensic auditors that provide financial analysis services in criminal investigations to all Georgia law enforcement agencies.  The forensic auditors use accounting, auditing, computer, and investigative skills to assist in examining financial evidence of an alleged crime. The forensic auditors are Certified Fraud Examiners and are extensively trained to meet the demands of complex financial investigations to include:  theft, embezzlement, mortgage fraud, insurance fraud, drug investigations, death and arson cases that have a financial motive.
The services that FIU provides include: consulting on financial cases to determine investigative steps; conducting detailed forensic audits on financial records of individuals and businesses; identifying the pertinent financial records to seize during the execution of a search warrant; performing public records searches and title examinations to identify assets belonging to targets of investigations; compiling detailed Financial Analysis Reports including spreadsheets, time lines, charts; and testifying in court.
159351714FIU3_0.jpg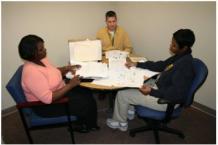 FIU is the state's coordinator for the U.S. Treasury's Financial Crimes Enforcement Network (FinCEN).  In this capacity, FIU serves as the liaison between Georgia law enforcement agencies and FinCEN to insure that agencies have access to the Bank Secrecy Act data stored by the U.S. Department of Treasury as required by law.