Scott Dutton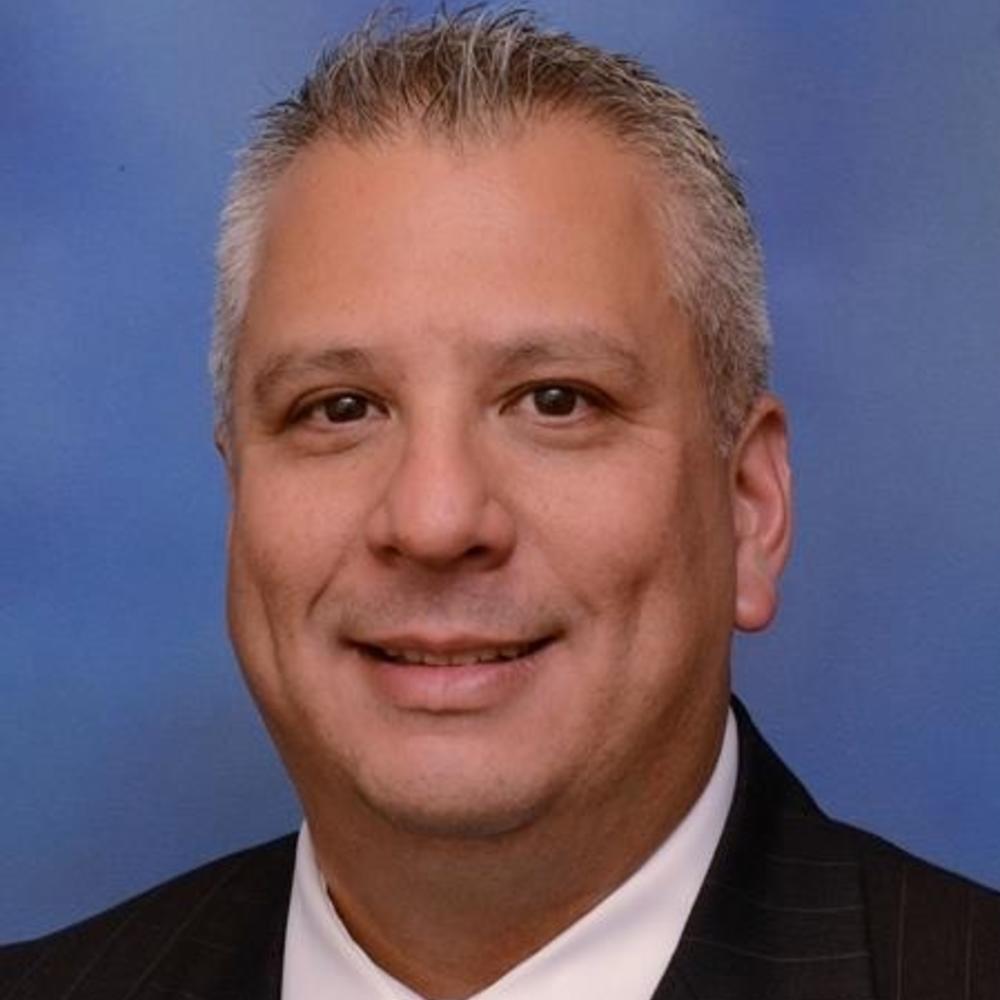 Deputy Director of Investigations
Command Staff
On October 16, 2016, Scott Dutton was appointed to Deputy Director in command of the Investigative Division by Director Vernon Keenan. The Investigative Division is the largest division of the GBI with over 350 employees working in regional offices, drug enforcement task force offices, and other specialized units throughout Georgia. As Deputy Director, Dutton oversees the agency's fifteen regional field offices, six regional drug enforcement offices, and numerous specialized units.​
Dutton began his career in law enforcement as a deputy sheriff with the Gordon County Sheriff's Office in 1985. In July 1988, he became a Special Agent with the GBI assigned to the Thomaston Regional Office in middle Georgia.
Following his time in the Regional Office, Dutton spent over ten years representing the GBI on various drug enforcement units to include the Atlanta Regional Drug Enforcement Office, the Governor's Marijuana Eradication Task Force, the Organized Crime and Drug Enforcement Task Force, Governor's Strike Force on Drugs and Violent Crime, and the State Drug Task Force, the GBI's statewide undercover program.
Beginning in late 2001, Dutton served as the Assistant Special Agent in Charge and later Special Agent in Charge of the Georgia Information Sharing and Analysis Center (GISAC), the state of Georgia's fusion center. He spent over 14 years at GISAC, where he supervised a state level counter-terrorism unit and represented GBI leadership on the FBI's Joint Terrorism Task Force and Field Intelligence Group. Additionally, Dutton served as Co-Chair of Southern Shield and was a member of the National Fusion Center Association Executive Board.
In 2015, Dutton was promoted to Inspector and assumed the responsibilities of the Public Affairs Director for GBI's three divisions; the Crime Laboratory, the Georgia Crime Information Center, and the Investigative Division. As the Public Affairs Director, Dutton worked with news agencies in Georgia to coordinate GBI news releases and interviews, and worked with the Georgia General Assembly during legislative session on topics and issues affecting the GBI.
He is a graduate of the FBI's National Academy in Quantico, Virginia.